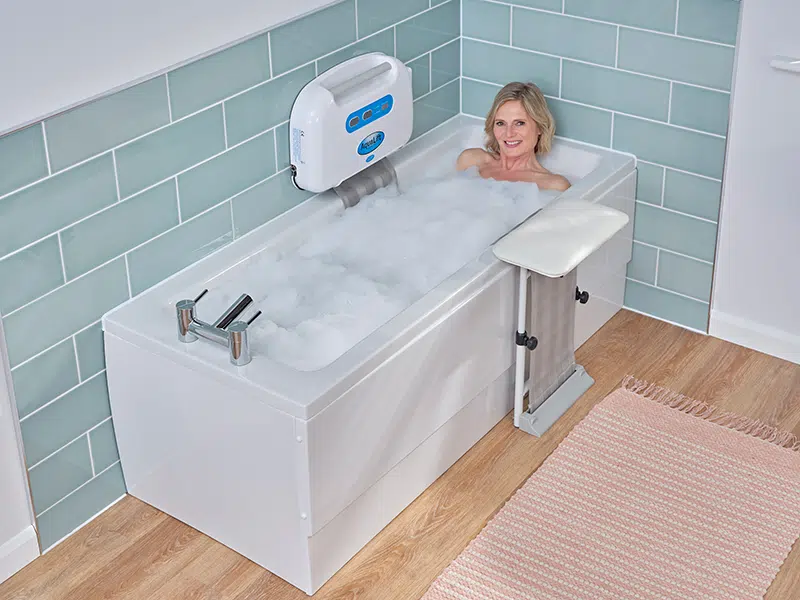 We'd really like to hear from you
If you have any questions about the AquaLift, would like to arrange a free no obligation home demonstration, or you would simply like to discuss your options or some advice, then please complete this short form.
AquaLift
Mercury House
Kingswood Road
Hampton Lovett
Droitwich Spa
Worcestershire
WR9 0QH
Tel: 0800 028 2802
Email: sales@aqualift.uk.com
Registered in England No 3797474
Registered Vat No. 747 4919 88
AquaLift is a Trading name of Willowbrook Limited.